Megaman Compact 2000 11Watt SU111 2700K Warmwhite Compact Fluorescent Lamp.
---
| | |
| --- | --- |
| Manufacturer: | Megaman |
| Model: | Compact 2000 11Watt SU111 2700K Warmwhite |
| Application: | General Lighting |
| Wattage: | 11W |
| Diameter (max): | 38mm |
| Length: | 102mm |
| Tube Length: | 360mm (approx) |
| Bulb/Tube material: | Glass, warm white phosphor coating on inner wall |
| Colour Temperature: | 2700K. |
| Peak output wavelength: | N/A |
| Total Light Output: | 620Lm (Manufacturers claim). |
| Rated lifetime: | 15,000 Hours |
| Cap: | B22 |
| Operating voltage: | 220-240V AC 50-60Hz |
| Operating current: | 96mA |
| Warmup/restrike time: | 1 minutes/none |
| Cost (original): | Unknown |
| Value (now): | Unknown - but compatible lamps available in any number of places online or likely your local supermarket for £3.00 or less. |
| Place of manufacture: | Not known. |
| Date of manufacture: | Unknown - Date code 08W16 stamped on lamp base - so assumed Week 16, 2008. |
| Lamp Status: | Working, presumed lightly used (packaging missing) |
Megaman seem to be making quite a name for themselves these days. Mainly in that they're going all out in figuring out how to make the process of manufacturing compact fluorescent lamps both rapid and as environmentally friendly as possible. These measures include tube designs especially optimised for automated production, mercury amalgam which is solid at room temperature, water based adhesives, and probably most visible to the user the plastic cap which is common to a large number of their products.

While they're not reinventing the wheel - every little helps, and it's good to see manufacturers who are still refining these products, when it would be all too easy for things to stagnate - especially given that the switch from incandescent to compact fluorescent is well underway - even if we were somewhat forced into that by the banning of 100W incandescent lamps from our supermarket shelves!

Many of Megaman's lamps get a mention for one reason - and that is that they look distinctly peculiar. The tube design in the case of this one gets noticed because of the visible U-bend at the bottom of one side. This is not actually an even vaguely unusual tube design - however that U-bend is normally formed by the "cut and kiss" process and hidden away near to the base. Megaman here have used a vacuum formed U-bend as normally used at the top of the tube - this has allowed them to hide the exhaust tip off at the apex of this U. Rather than hiding this away in the base, they've left it open to the elements - but with the delicate glass tip fairly well protected by a little "well" in the lamp base. Leaving this area of the tube open also helps to maximise the effective tube area. The base design also allows for rapid, automatic insertion of the tube itself in addition to the additional light output area.

The lack of a metal lamp cap may initially seem somewhat odd - however it makes a lot of sense. The plastic cap here is not only one less item which has to be separated for recycling, but can be formed as part of the base in one unit - removing one more step from the production process. Given the low operating temperatures and light weight of this lamp, there is really no need for a metal cap for physical strength - and of course unlike in ES lamps, the cap itself doesn't form any part of the electrical connection where a bayonet fitting is used - which in the UK is the main type of lamp fitting. It also results in a lamp which is quite considerably lighter than you might expect.

The use of amalgam (yep, the same amalgam that you've heard your dentist mention when talking about your fillings!) to provide the mercury vapour dosing in all of Megaman's current lamps is something which interests me. This mercury alloy is a solid and is safe to handle at room temperature, but readily releases mercury vapour when heated. While this does lead to a slight delay in the lamps producing their full light output, this is a relatively short period of only a minute or so. The only places this is likely to be a real issue is in rooms where the light only tends to be on for a few minutes at a time, or in outdoor fixtures where the lamp is likely to be started frequently when very cold. The actual warm-up period seems to be comparable to most compact fluorescents - just that the initial light level is a little lower than you might expect.

Light quality seems to be pretty good as I've come to expect from lamps from this particular maker, with the output seeming surprisingly bright for what is only a little 11W lamp once it's got going. As indicated above however, the cold start performance is somewhat lacking - though despite this the lamp did successfully start even when chilled down to -20 Degrees C as is my standard cold start test. Needless to say, the light output was dramatically reduced initially however.

Megaman have got a lot of really quite interesting lamps in their catalogue, and I'm definitely going to be watching them with interest over the coming years.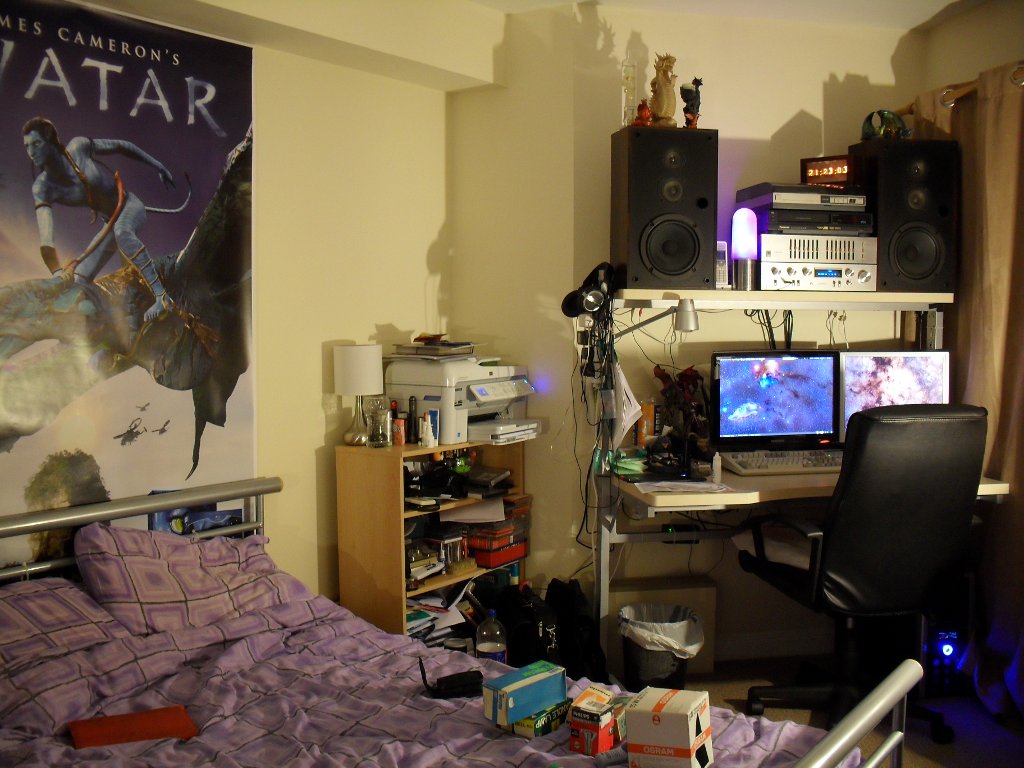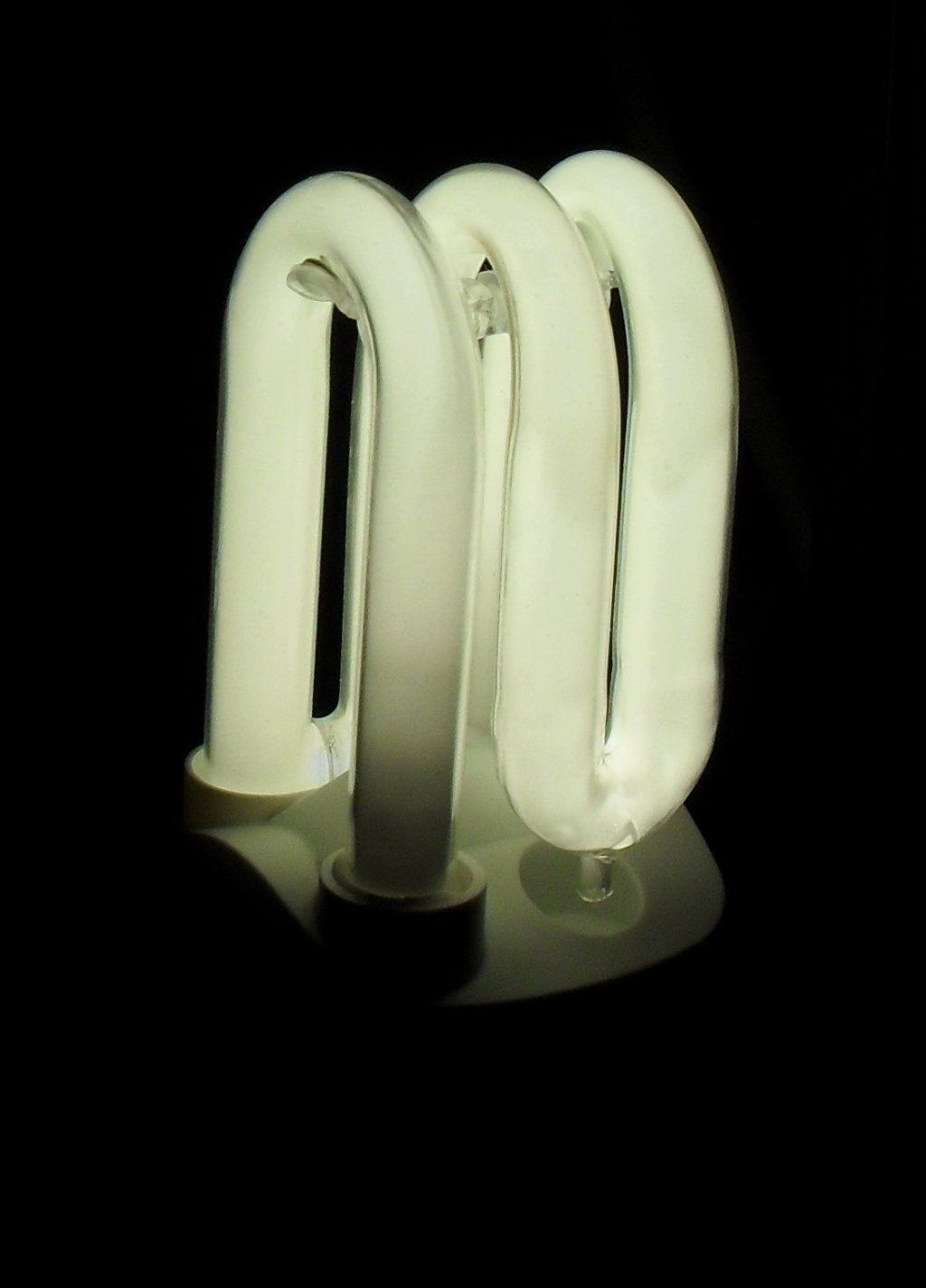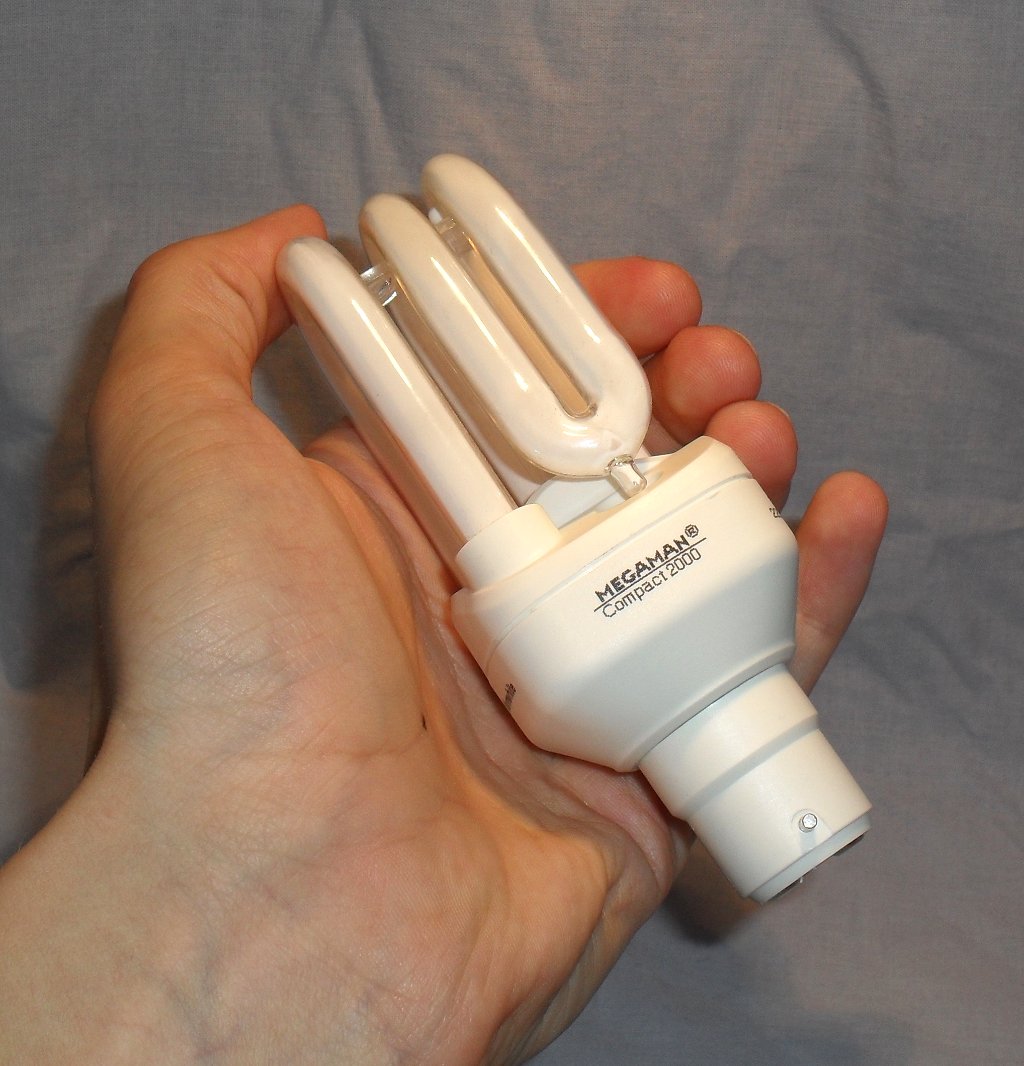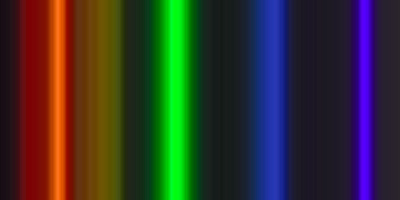 ---
This lamp added to the Virtual Display Shelf on the 25th August 2010 at 20:39.
---
References: Lamp catalogue on manufacturer's website.
---
This page last updated on 13th June 2023: Changes to page format to improve readability on mobile devices and made some background code changes to improve performance on search engines.
---